New employment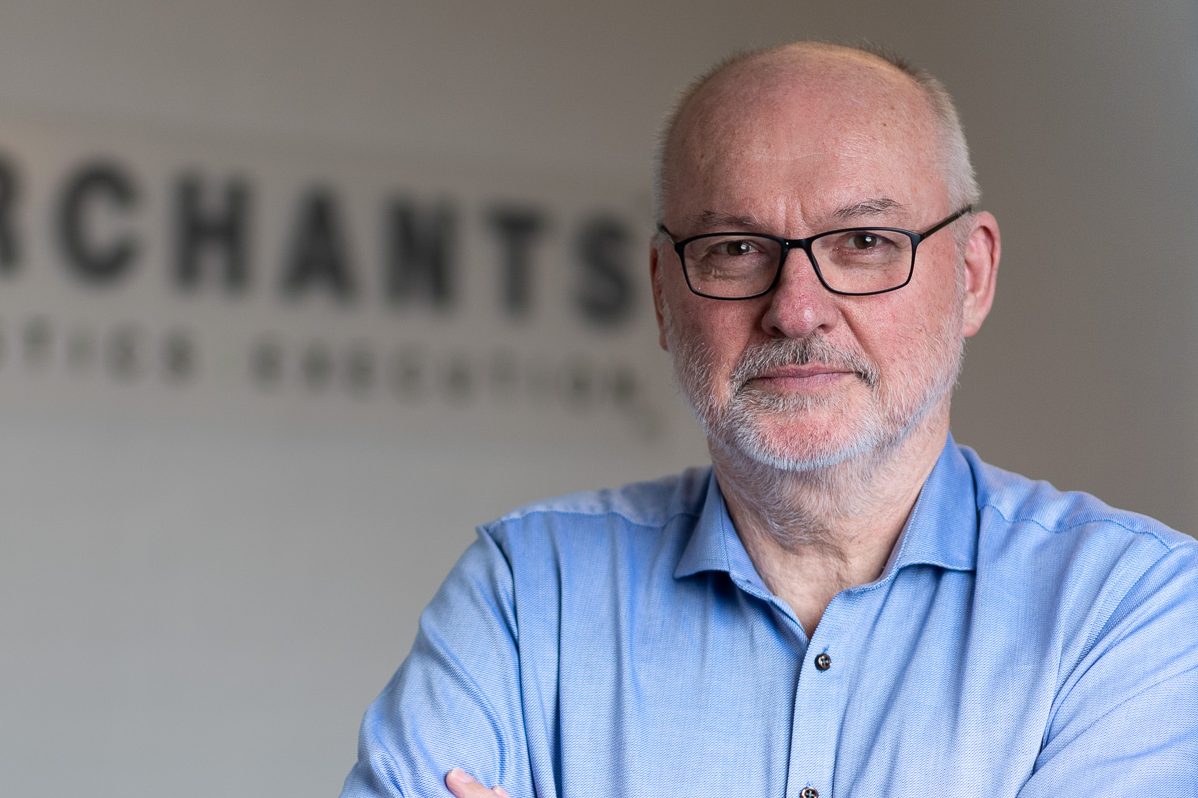 It is a pleasure to inform you that as per February 1st 2019 Per Kiel will join UniCorp as our new Group CFO. Per has a broad experience as CFO from various Danish and international companies. Per has also lived and
worked in the UK for a period with his family.
We look very much forward to getting Per onboard and are confident that he will contribute positively to the UniCorp group.
Please contact Per Kiel on pki@uni-corp.dk or mobile +45 27 50 14 70 / office: +45 69 60 73 00.