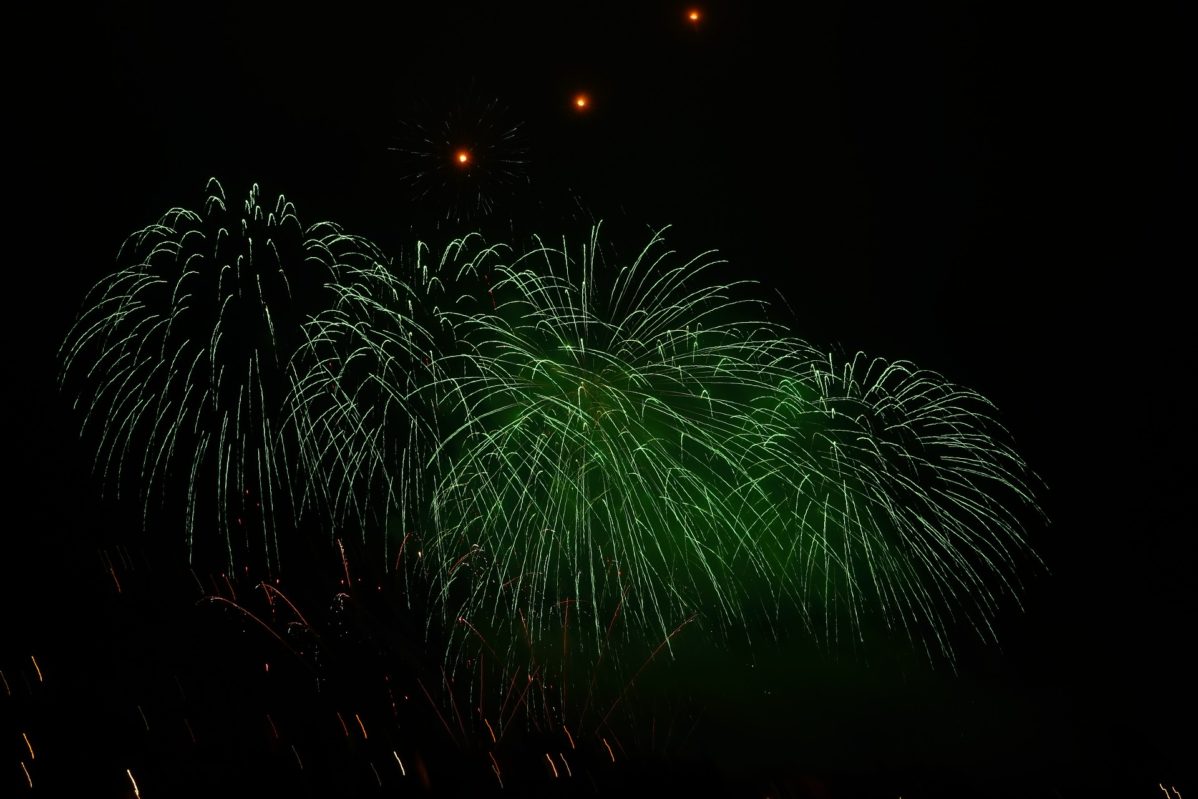 Dear clients and partners,
Today is a very special day for us – Friday the 1st May 2020, we can celebrate our 10 year anniversary as a company. What started with me alone in my office, an empty desk and my laptop has now developed into the UniMerchants Group with 10 passionate and hardworking colleagues located in 4 offices in Denmark, Poland, Lithuania, and Germany.
It has been a fantastic journey, of course with ups and downs like in all aspects of life – but being able to stand here today with my team and state that UniMerchants has grown into an established and recognized part of the international grain and feedstuff trade… makes us proud.
This would not have been possible without the trust and support from all of our clients and partners and last but not least my fantastic team whom I work with every day – I want to say THANK YOU to you all!
Now I look forward to the next 10 years, which will be even more exciting… can't wait to see where the markets will bring us.
Søren